Jun 26, 2016 10:37 PM Central
Amanda Kilwein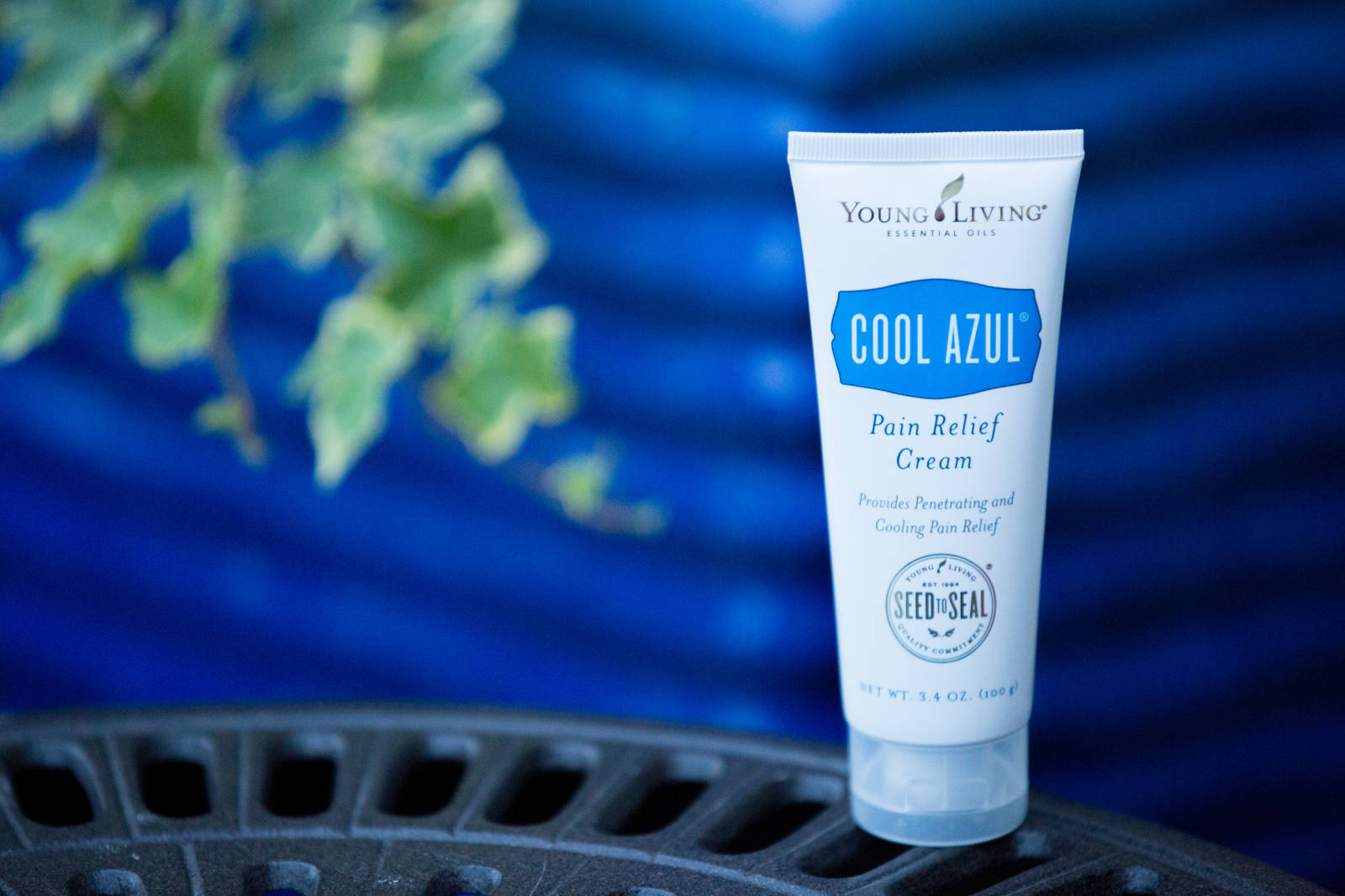 Brand new from Young Living! Cool Azul Pain Relief Cream is an all natural, over-the-counter product to help relieve minor aches and pains of muscles and joints associated with backache, arthritis, strains, and bruises. Feel better, naturally, with the penetrating and cooling pain relief of Cool Azul Pain Relief Cream with essential oils.
Click this link to purchase retail or wholesale. Wholesale members get 24% off and no monthly minimums with purchase of a starter kit. Ask me how to earn up to 25% more in free product on top of the 24% discount! Questions? Talk to me at akilwein@oilylife.com or click Contact Me below.